One of our valued client from Iran order Cast Iron Flanged Knife Gate Valve in
Beginning of Aug. Now, it has been finished with 40 days delivery time.

Vatac Cast Iron Flanged Knife Gate Valve is available with hand-wheel,
or can be automated with pneumatic cylinder actuator for remote operation.

Extensions, gears and chainwheel operators also are available.
The product line is for tough applications such as solids, slurries, wastewater,
bulk handling, pulp and paper, and food processing.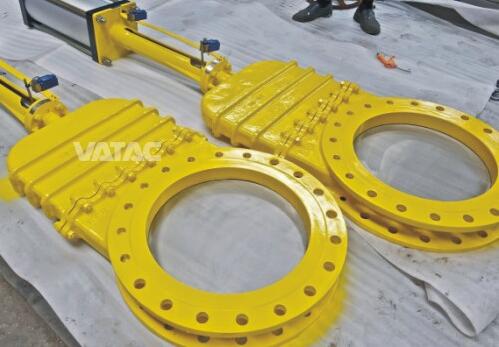 Cast Iron Flanged Knife Gate Valve
is available in wafer, lug and RF style,
as well as with carbon steel bodies, stainless steel bodies or cast iron bodies.
Also our Knife Gate Valve is designed with lower operation torque, full bore, high Cv,

sealing surface self clean, short F-F dimension, installation space saving,
and easy maintenance.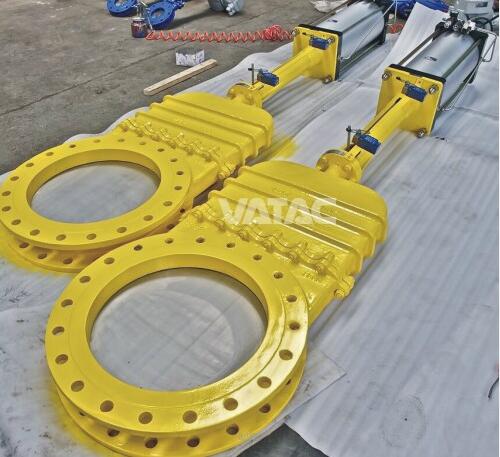 For any interests, please email valve@cnvchina.com